Batting, bowling, and fielding: Records formed in Asia Cup
(Web Desk) – Asia Cup has been filled with thrilling moments and records that were not formed before the inception of tournament; more of them are expected to be form in
Asia Cup 2018
. India has won Asia Cup for six times, Sri Lanka for five times, while Pakistan for only two times. Indian, Sri Lankan, and Pakistani players hold most of the records in batting, bowling, and fielding. Following are the statistics which will explore records formed by players from various teams of Asia.
Records made in batting
Highest score
The highest run has been scored by Virat Kohli who in Asia Cup 2012 hit 183 runs against Pakistan. Virat Kohli, a young and energetic player, has indeed saved India from defeat at multiple occasions. His marvellous performance in Asia Cup has gained him and Indian team prominence. In Asia Cup 2018, the same trend seems to be prevailing.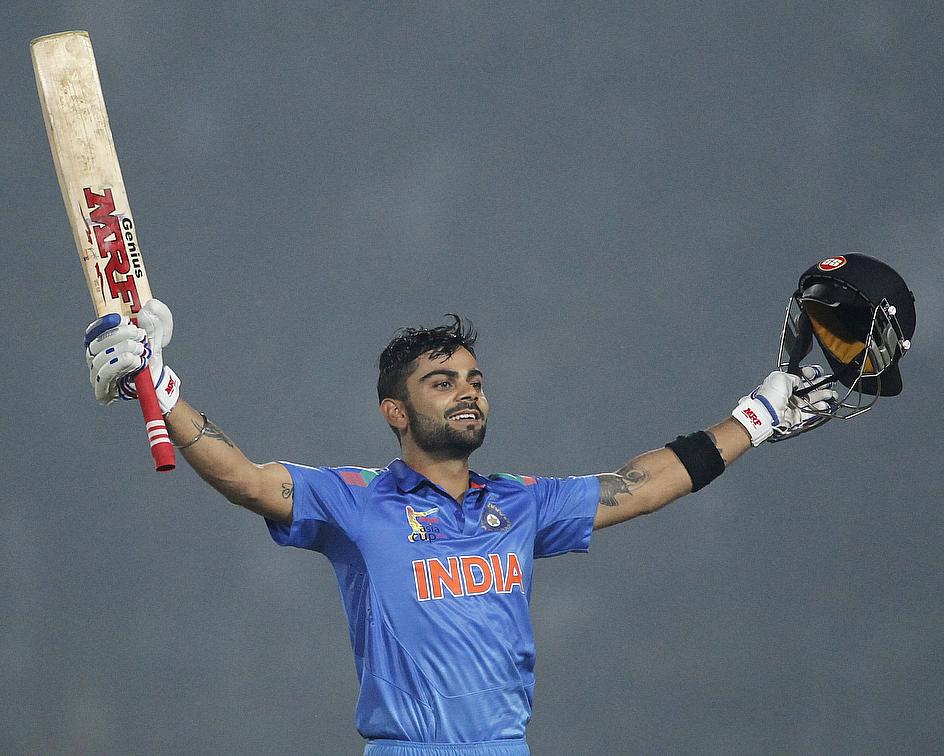 ALSO READ: 

Cricket battles between Pakistan and India throughout Asia Cup 1984 to 2018
Most runs in a tournament
In Asia Cup 2008, Sanath Jayasuriya made the most runs in the entire tournament. His total score in the matches he played for his team is 378.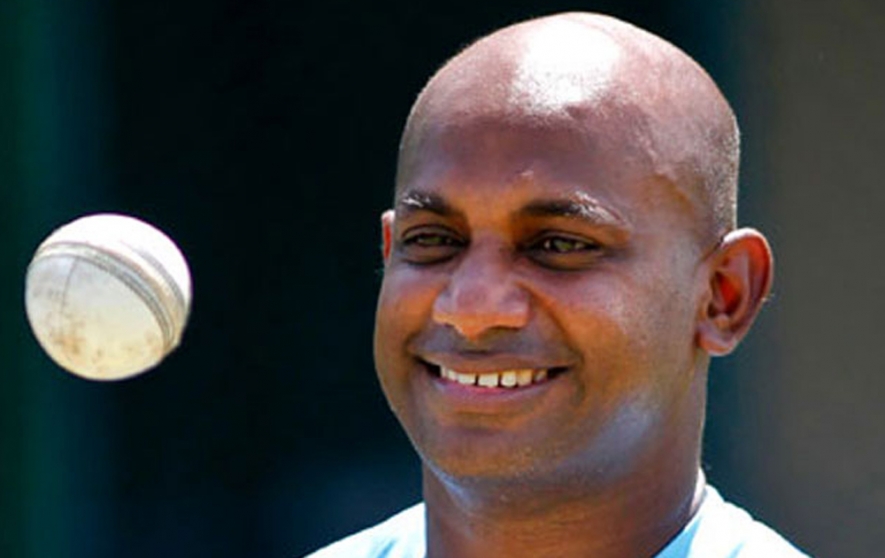 Highest average
Mahendra Singh Dhoni, former Indian skipper, has been a well-acclaimed cricketer from the sub-continent. He holds highest average of 95.16. He is also the one who has played most matches in Asia Cup as a captain.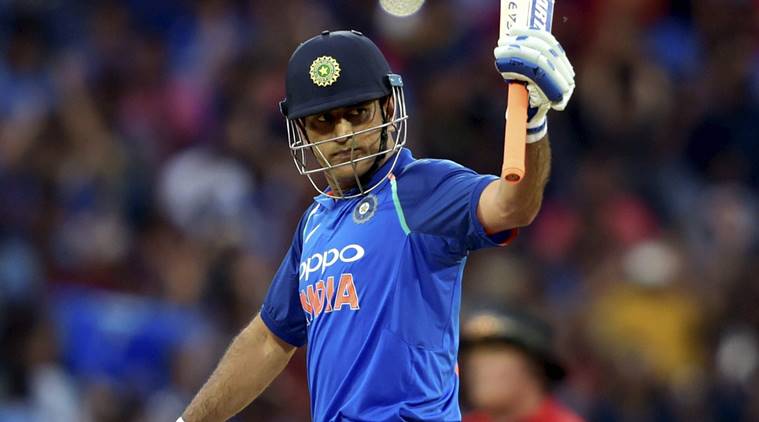 Most hundreds
During 1990–2008, it was Sanath Jayasuriya who made more hundreds. He made 6 hundreds which is quite a remarkable achievement for any player in the Asia Cup.
Most fifties
Another Sri Lankan player has aced this record by scoring 12 fifties. Kumar Sangakkara is one of the leading players in Sri Lankan team who has various other records to his name.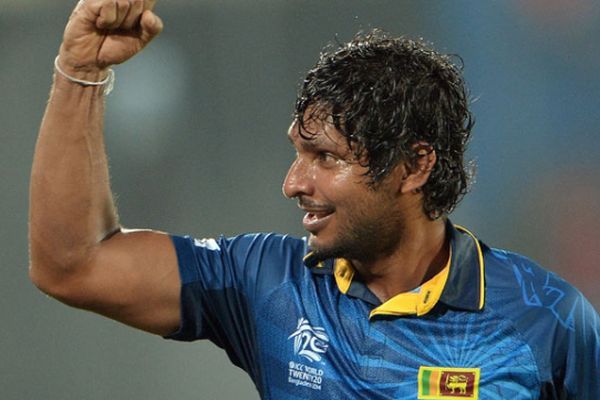 Highest strike rate
Boom Boom Shahid Afridi holds this record. He has been a big hitter of bowl and during 1997–2014 his strike rate has been 140.74 that is the unsurpassed one by any player.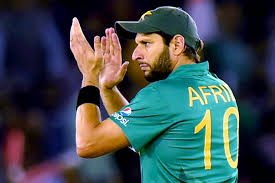 Highest partnership
Mohammad Hafeez and Nasir Jamshed, openers of Pakistani team, hold the record of scoring more runs 224 against India. They formed this record in Asia Cup 2012.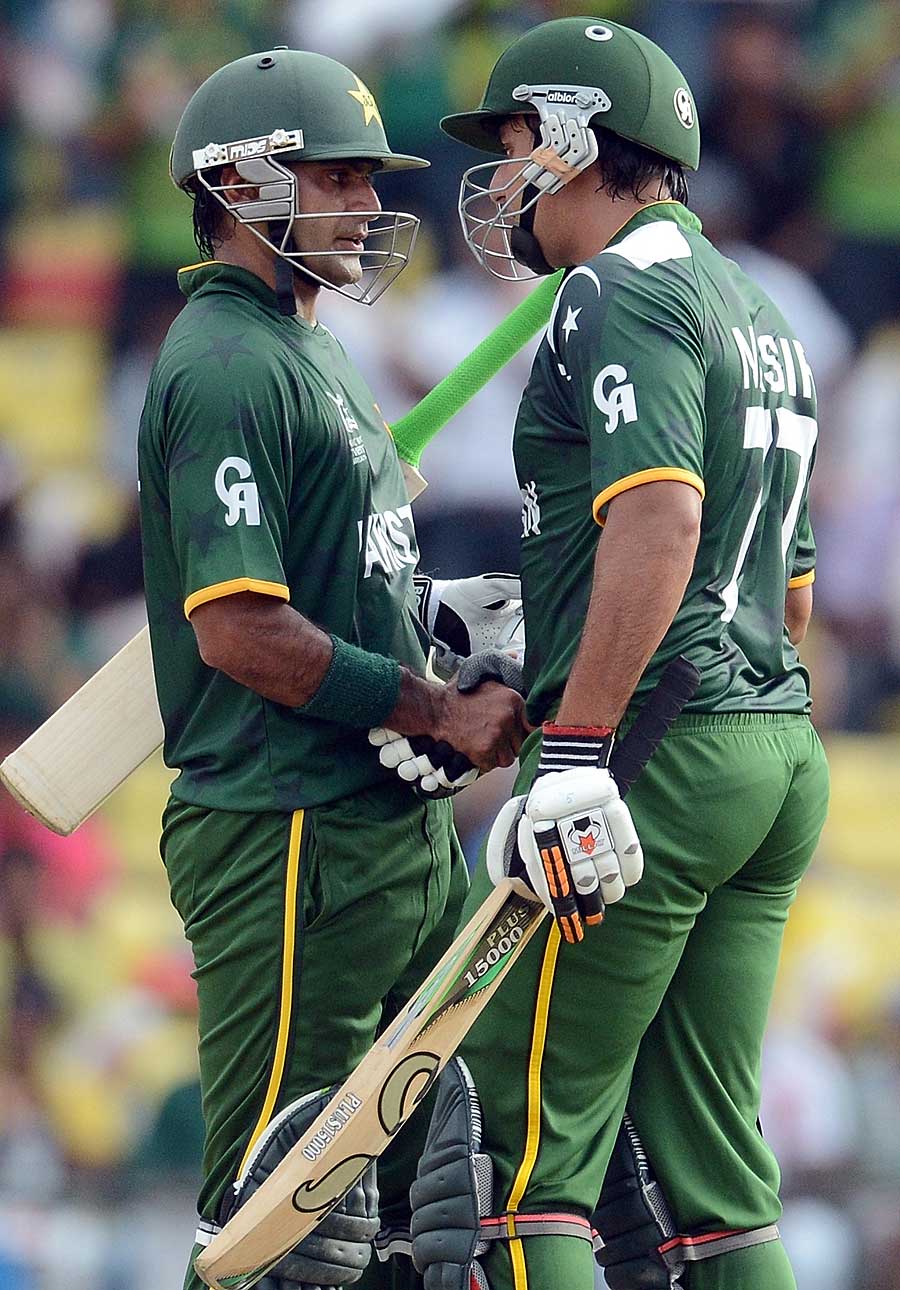 Bowling and fielding
When it comes to bowling, Sri Lankan players dominated the game. Ajantha Mendis took 6 wickets in 13 overs in a game against India in Asia Cup 2008. His total wickets in the same tournament were 17 which also made him the player taking the most wickets in the tournament. This is the highest figure by any player throughout the history of Asia Cup.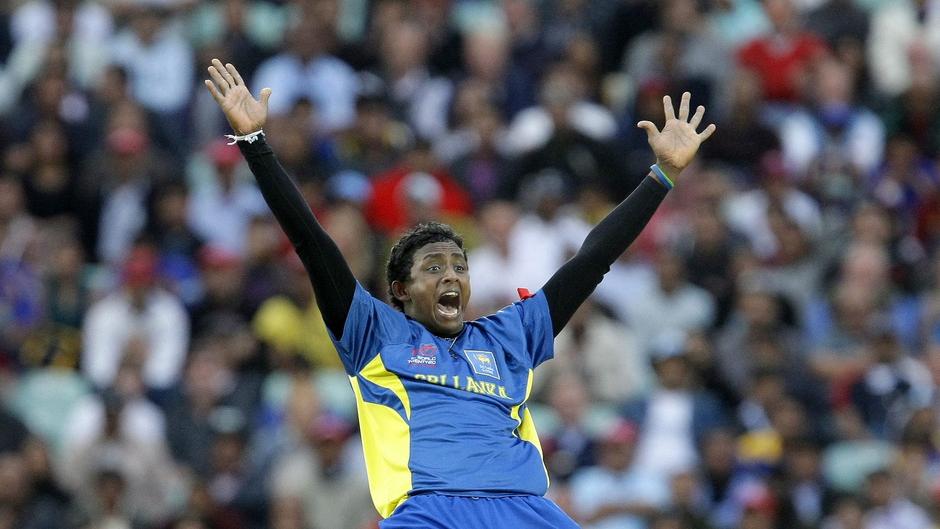 ALSO READ: 

History of Asia Cup: Winners and losers of the past
Sri Lankan players have made their name in fielding as well and that is why they are on the top. Mahela Jayawardene has grabbed most catches 15 than any other player. He has also played most number of matches, 28, than any other player during the Asia Cups held between 2000–2014.
By

Junaid Ali Malik